Abstract Collage Security Updates
The Abstract Collage online store has been upgraded to HTTP Secure (HTTPS). We will continue to use PayPal secure checkout. I am experimenting with how much of the rest of the website will use HTTPS vs regular HTTP. Google now favors pretty heavily HTTPS so I may transition the rest of the site as it makes sense. Currently the only forced pages are when you get to "/checkout/" and beyond.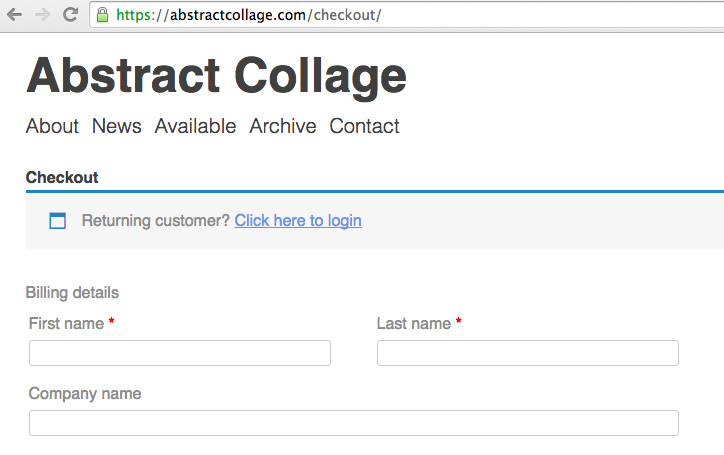 New Etsy Store
I have also just recently opened an Etsy store here. This is the result of having a few previous but unsuccessful attempts at stepping up security on Abstract Collage. Even though the security on Abstract Collage has now been updated, I will still be pursing the Etsy store at least temporarily. I am debuting only one product, the Recycled La Croix Greeting Cards (3 pack). Depending on how it goes I have some other test products that I may try to audition on the Etsy store. Very exciting to have the opportunity to find new customers and test out different demographics.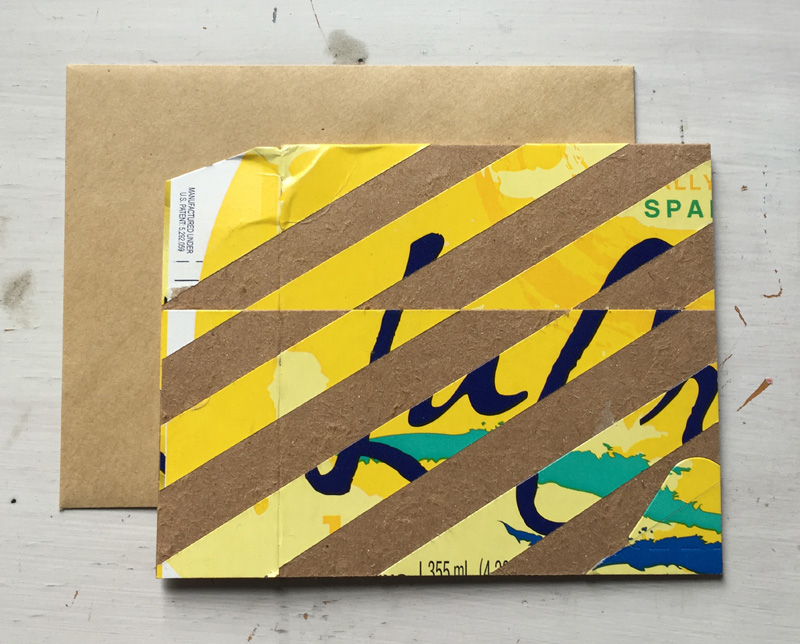 It is my intention to keep Abstract Collage as my main online store presence. Abstract Collage is still the only online place to buy the Snail Mail Security collages. I have done my best to offer incentives for Chicago and surrounding suburb buyers with discounts on shipping as well as local pickup options. This is one of the benefits of building your own online store. I can set the prices and the only middle man I have to pay is my credit card processor (PayPal) just like any other retailer.
As to products that are featured in multiple places like the Recycled La Croix Greeting Cards, I intend Abstract Collage to offer the best price and to be tailored to previous customers and repeat buyers. For example, the current La Croix greeting card options on Abstract Collage are "grab bag" style where customers will get a 5 pack of cards from an assortment of different designs. On the other hand on Etsy, I probably will not offer a "grab bag" style product.
More updates coming soon!